When the Sirens Sing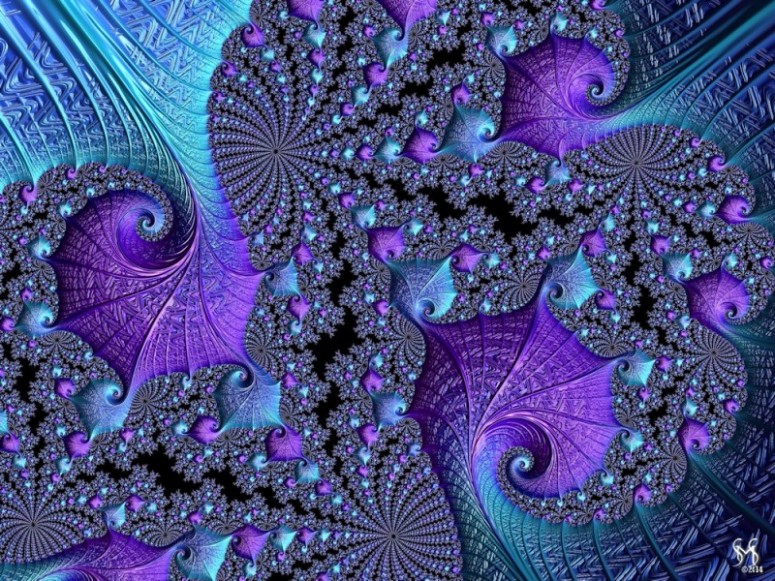 Welcome to Art in Fractals!I hope you enjoy my tribute, a true labor of love, to all things fractal! This site will go through several changes in the coming days as I get it off the ground, so please stop back again soon to see what's new. Also, I welcome any and all comments on my fractal art, please share! It's very difficult to do this sort of thing when you feel you are operating in a vacuum.
This fractal actually first appeared on my Susan Maxwell Schmidt Visual Fine Art site, but for obvious reasons I felt I had to pay homage to it by making it the first fractal posted here.
These are what I fondly refer to as "my colors." Not that you aren't welcome to use them for anything you like of course… as long as you remember that deep down they're really mine. Just like the first snow, that's mine too ;)
Original size: 43 x 32 inches (can be rendered larger)
Follow @RealiTeeChick
More Eye Candy: