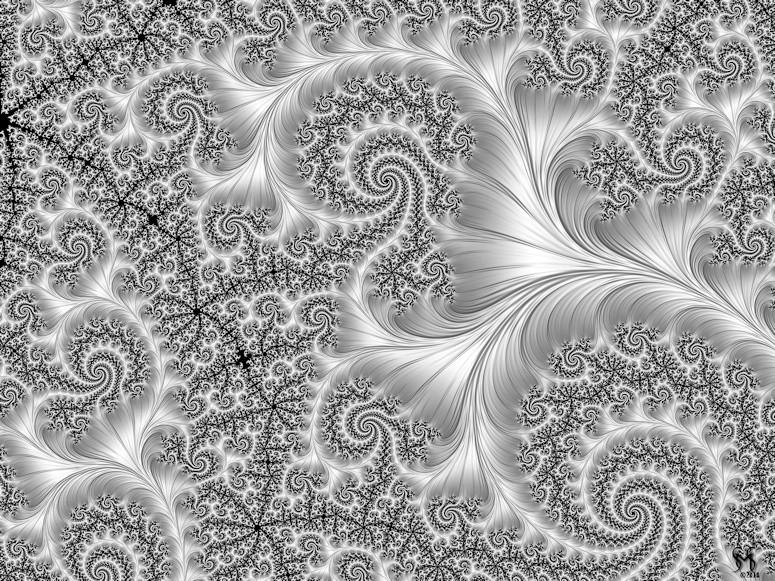 Elegant conceptual fractal art in the form of a dramatic black-and-white filigree piece with a… Continue reading →
Fractal art in platinum, turned contemporary graphic art.
My apologies that I was MIA there… Continue reading →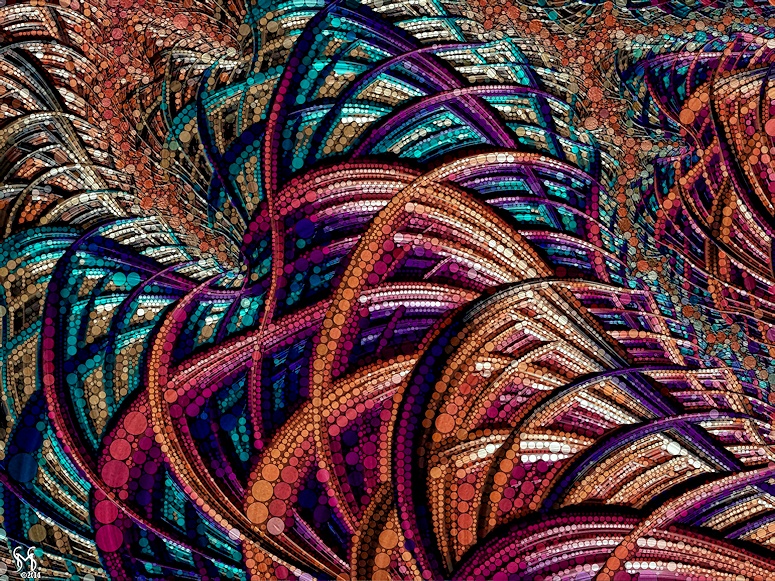 A beautiful mess of abstract fractal art in brilliant colors.
Original Image: 69 x 45… Continue reading →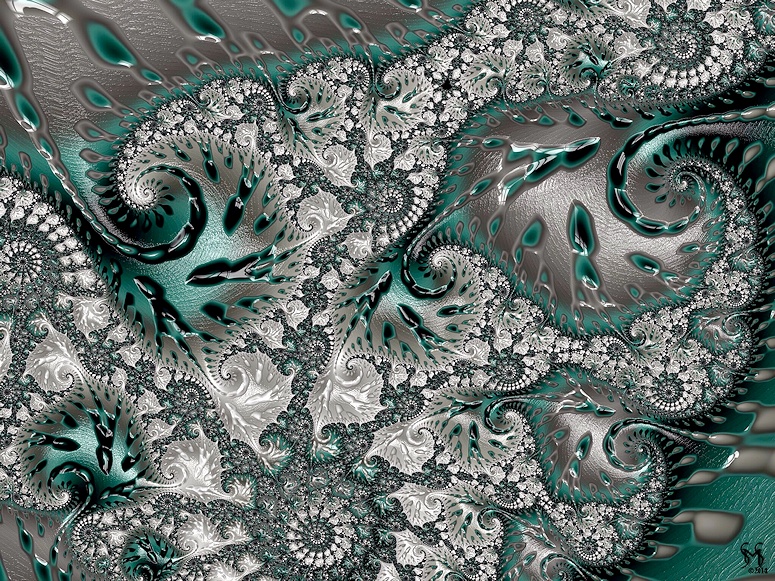 Highly detailed fractal art in shimmering silver with teal green accents.
Original image: 3302 x… Continue reading →